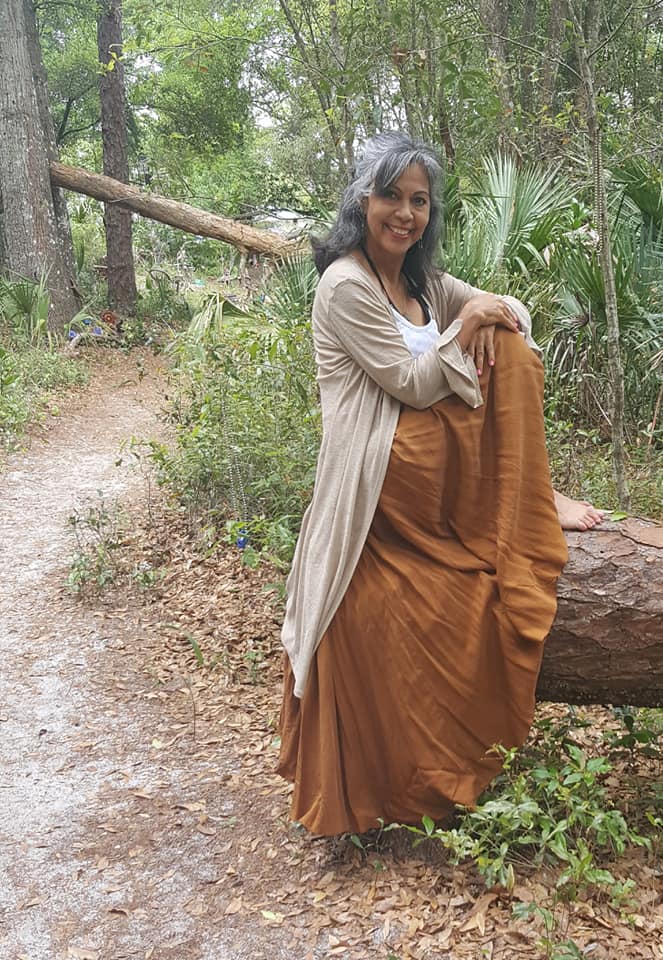 Through my blog, I share with you narrations of mundane experiences of some of my life's simple treasures: Grace, Peace, and Love as I journey into Self-Discovery.
Life is a gift to be lived in the awareness of the 'NOW' while embracing the journey; life seems to have many random parts, I believe that free-will is what adds the adventure marked by the choices we make – the choice of words, of thought, and of action and reaction. Through these choices, we also manage the course of our experience in Life.
Our lives are full of chapters. Some are happy while others may be sad; it's all how we choose to interpret things. I have made a blunder of mistakes – all of which have provided intense lessons, yet I survived those 'experiences' and I stand in the present moment a greater person because of those challenges in the book of "the life of Daisy".
I have lived a very colorful life and have had a diverse career history… and I welcome what's next to come with an open heart and mind.
My life is made more colorful with my husband and son.
– I enjoy the pleasures of living in a small town;
I have learned that whatever it is I am doing… mostly it is me being engaged in personal discovery. Which leads me to a deeper exploration of who it is I am and my connection with God.
Feel free to send me a messages and let me know what's important in your life and what brings you Peace today.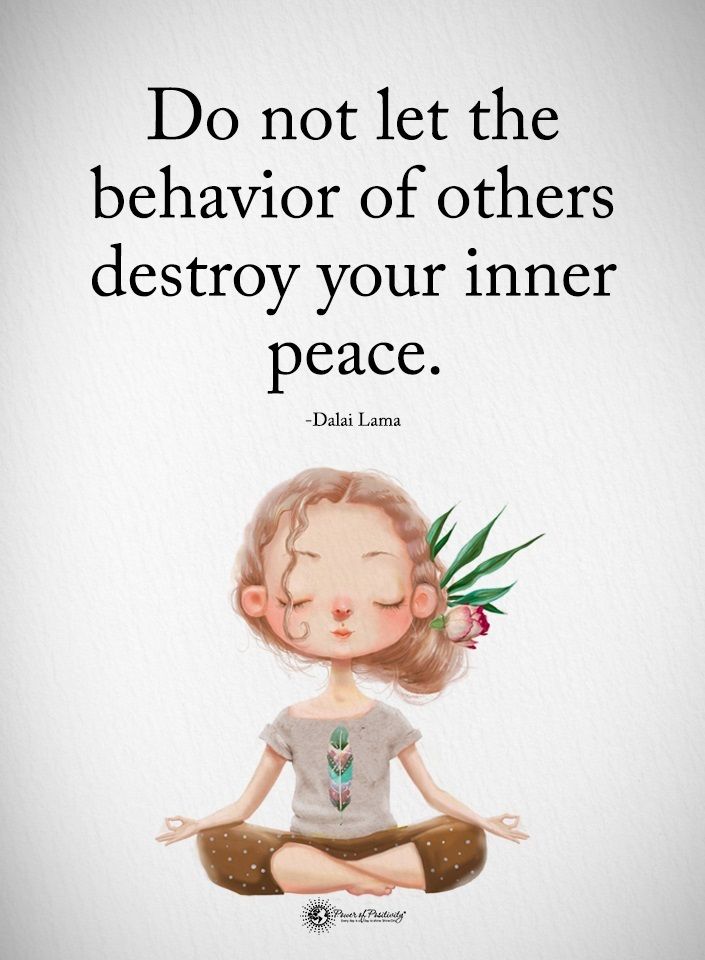 ps: TOS and Disclaimer. Please keep in mind that what you see on a blog is not 'all' of a person's life… I spare you the tears and the pain for I know you have a bagful of those yourself. Just like the cosmos, there is organized chaos in everyone's life…just as there is happiness, there is also frustration and struggle.
Through this portal, my intent is – through these words may you find a safe place and a friend.
May peace be with you…
~Daisy