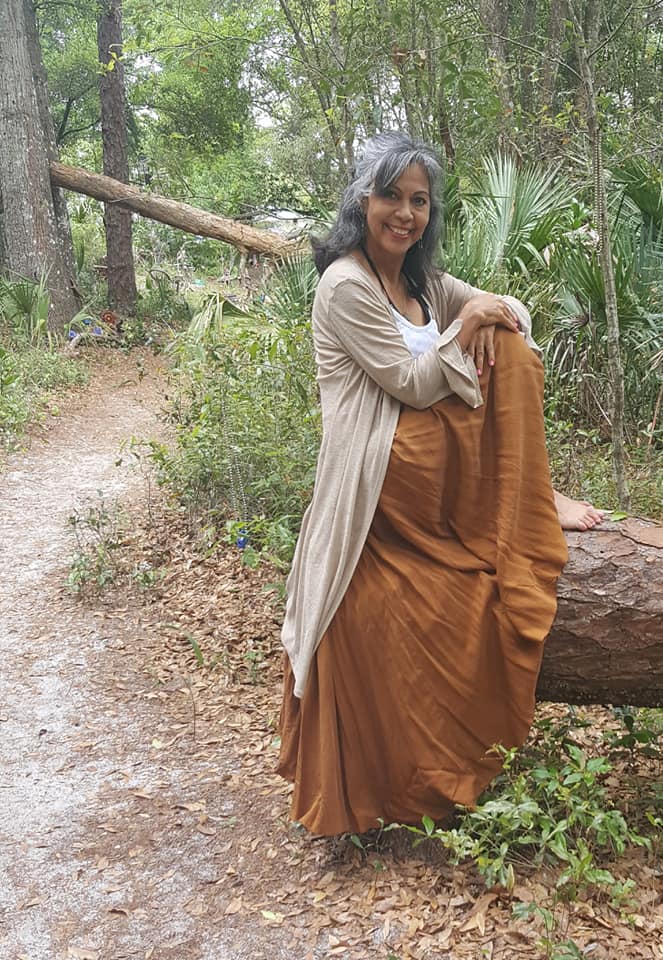 Through my blog, I share with you narrations of mundane experiences of some of my life's simple treasures: Peace, Joy and Grace as I journey into Self-Discovery.
Life is a Gift to be lived in the awareness of the now while embracing the journey; only we, personally- are responsible for every word, every thought and every action we engage. Pretty much, we are creating our Life.
Our lives are full of chapters. Some are happy while others may be sad. I have made a blunder of mistakes – all which have provided intense lessons, yet I survived those 'experiences' and I stand in the present moment a greater person because of those challenges in the book of "the life of Daisy".
I have by all means lived a very colorful life and have had a diverse career history… and I welcome what's next to come with an open heart and mind.
My life is made more colorful with my husband and young adult son.
– I enjoy the pleasures of living in a small town;
I help out at The Helpful Hands Foundation a 501c3 organization(see link below) Mission:
* to provide a place for students and members of society to complete their community service hours through gardening.
* to provide online information for future job projections.
I invite you to support the mission at The Helpful Hands Foundation HELP HERE
Leave a post and let me know about you, what's important in your life and what brings you Joy today.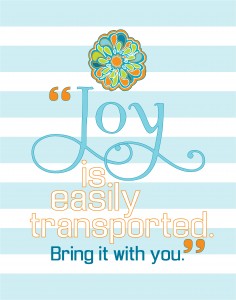 ps: TOS and Disclaimer. As you enter my blog portal, please do remember that what you see on a blog is not 'all' of a person's life… I spare you the tears and the pain for I know you have a bagful of those yourself. Just like the cosmos there is organized chaos in everyone's life…just as there is happiness, there is also frustration and struggle.
Through this portal my intent is to share my joys, the everyday beauty and moments of bliss. In this I hope that it can serve as an encouragement to you, and a reminder to me too – to savor the tiny moments.
May peace be with you…
~Daisy