Enjoyed a lovely evening with my niece Ariana who came up to the area to celebrate friendship and do some thrift store shopping in search of her perfect outfit for an upcoming event with Confidential Fashion Show in the art-deco district in Miami where she will be singing and recording for an upcoming commercial.
Fortunately during this visit we were able to go see Geordan and his group Cigano Swing perform live at Tuffy's Music Box in Sanford.
Tuffy's Music Box is in the heart of Sanford's Historic district and I was pleasantly surprised and happy to see so many folks appreciating live music.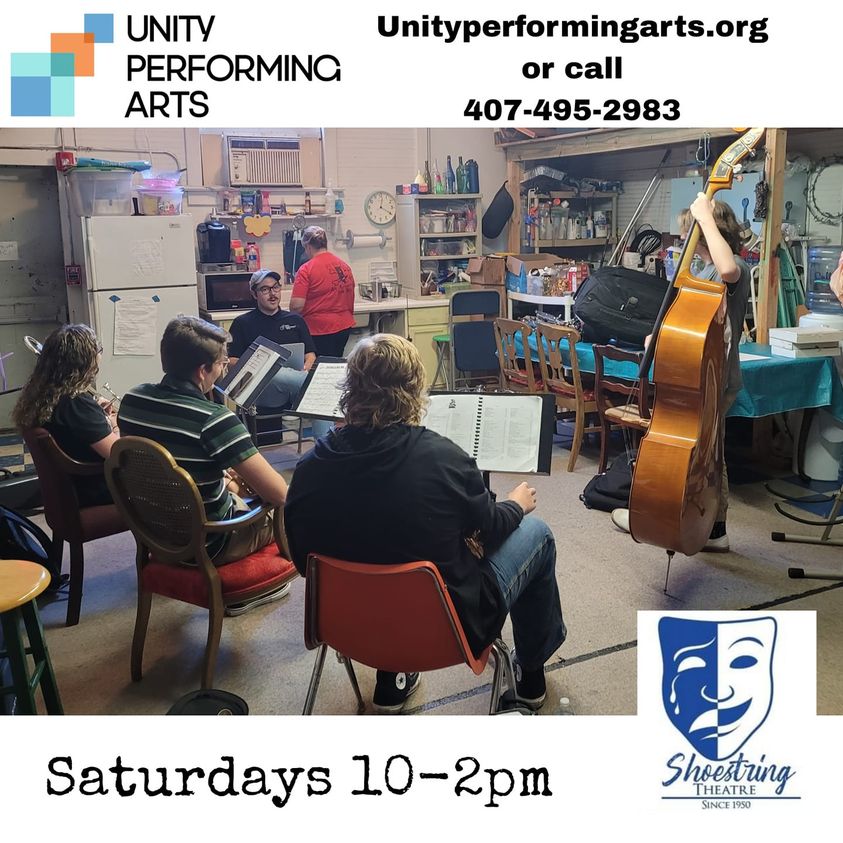 At the same time I am very proud of Geordan and his continued vision to bring music appreciation and education to enrich people's lives and communities. So blessed to see how many people and organizations join in to collaborate and be a part of this grand vision. The recent partnership of Unity Performing Arts and Shoestring Theatre will offer jazz workshops to help build the arts in Volusia County! (If you are interested in collaborating or sponsoring please reach out to Geordan at the number on the post picture – THANK YOU)