Words can not describe the pride and joy that our son brings to my heart... as he marched onto the UCF stage to receive his Masters of Music Degree.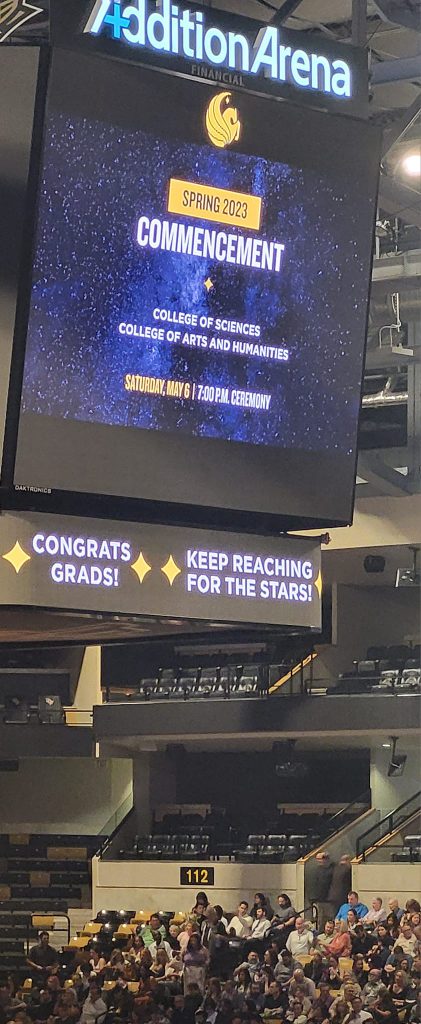 As I sat in the audience with my own mother… my heart was full of pride and hope. Pride in the sense that now I understand when I was told that while an achievement is great for ones child, it is felt greater as a parent. Indeed that is true… it's seeing the evolution of someone so dear and wishing to take that person's pain or grant them all the joy and knowing that while we can be by their side… they will have to travel up the mountain of life just the same way One Step at A Time… and praying that what we were able to give and do for him was enough.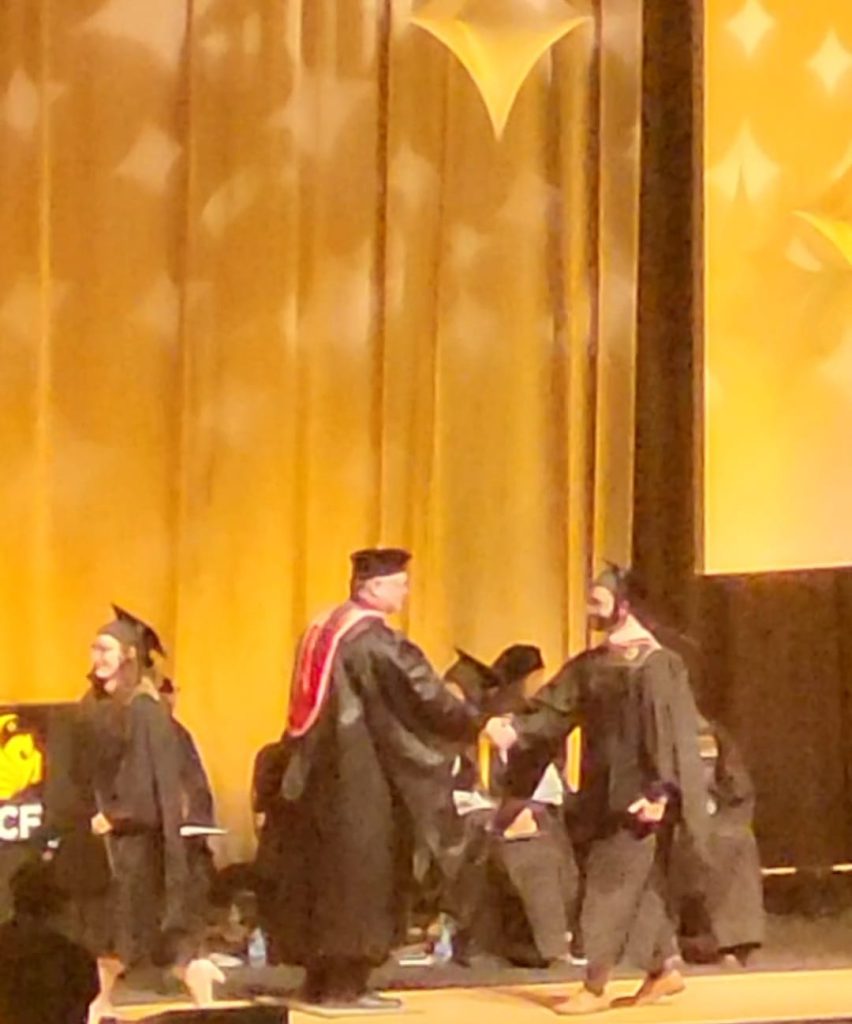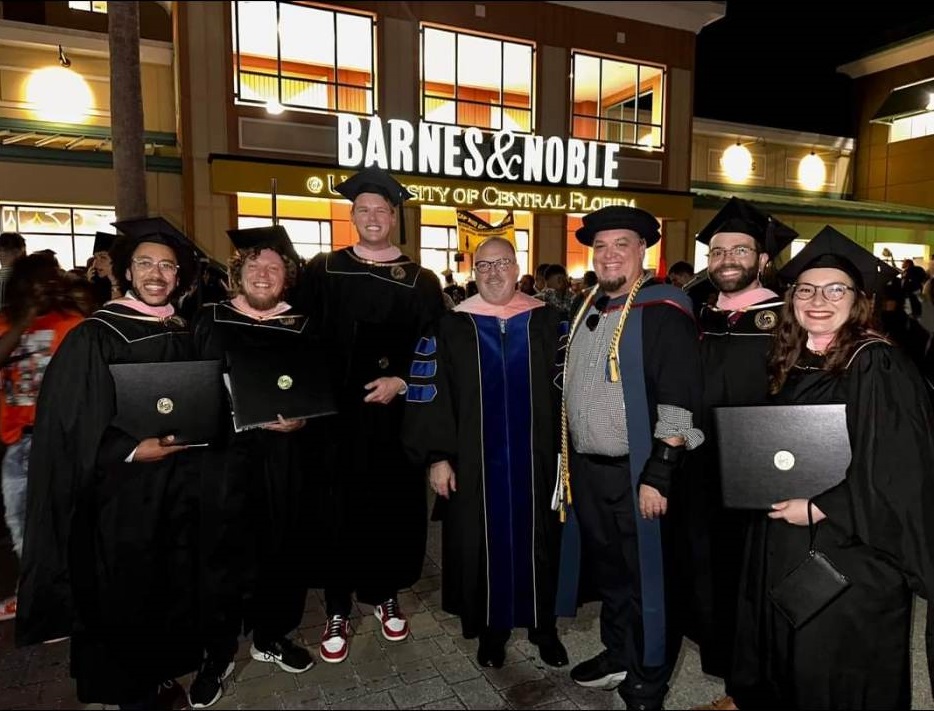 Dare to Dream the Impossible Dream...
reach for your star!
Congratulations Geordan!!
*double click video for full view.

Geordan, we are proud of your achievement and inclusion for the internship program at the University of South Carolina to continue on towards your Doctor of Music Arts degree expanding your wisdom and adventures!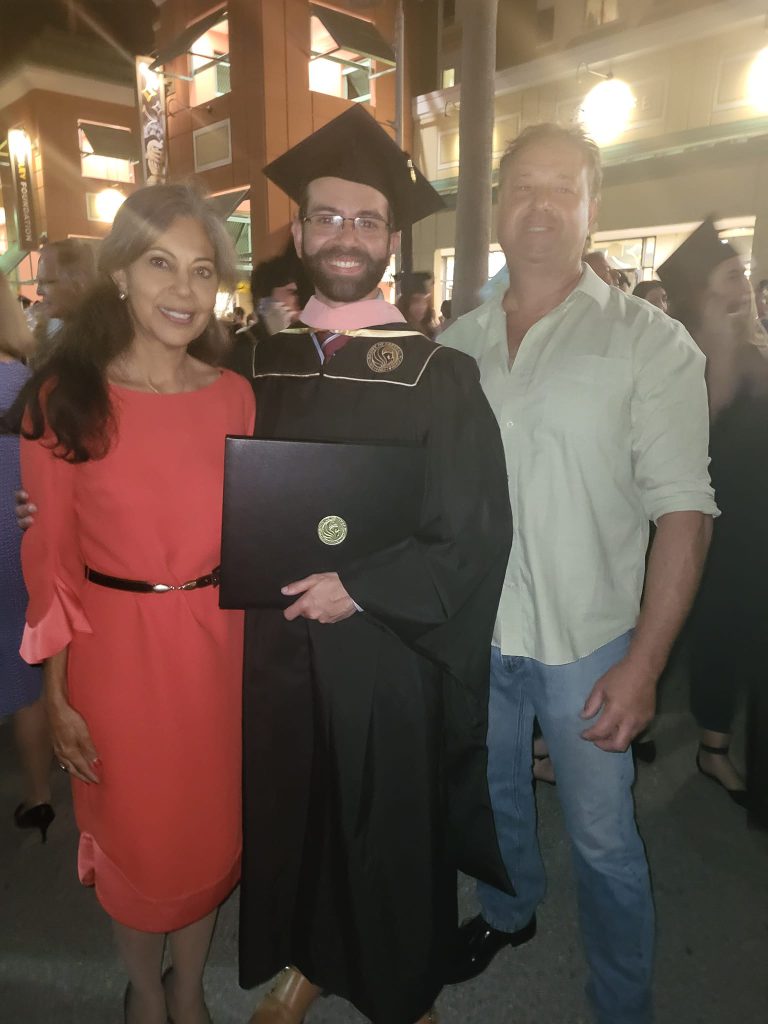 As parents one wishes the best for ones child, and can only offer to the capacity that oneself is able emotionally, financially and mentally… and that is never enough. We are so proud that despite the ups and downs we were able to see this day and pray that the experiences that we went through have offered an opportunity for our son to find strength and courage to create a life he will one day look back at fondly while forgiving us our shortcomings. Because I myself look back at this one life with all its pain, struggle and also beauty and I am so grateful and blessed with parents that demonstrated Faith and Courage… and offered their love and prayers, these laid a foundation for me so that I may do the same for our son Geordan. XOXO Proud parents.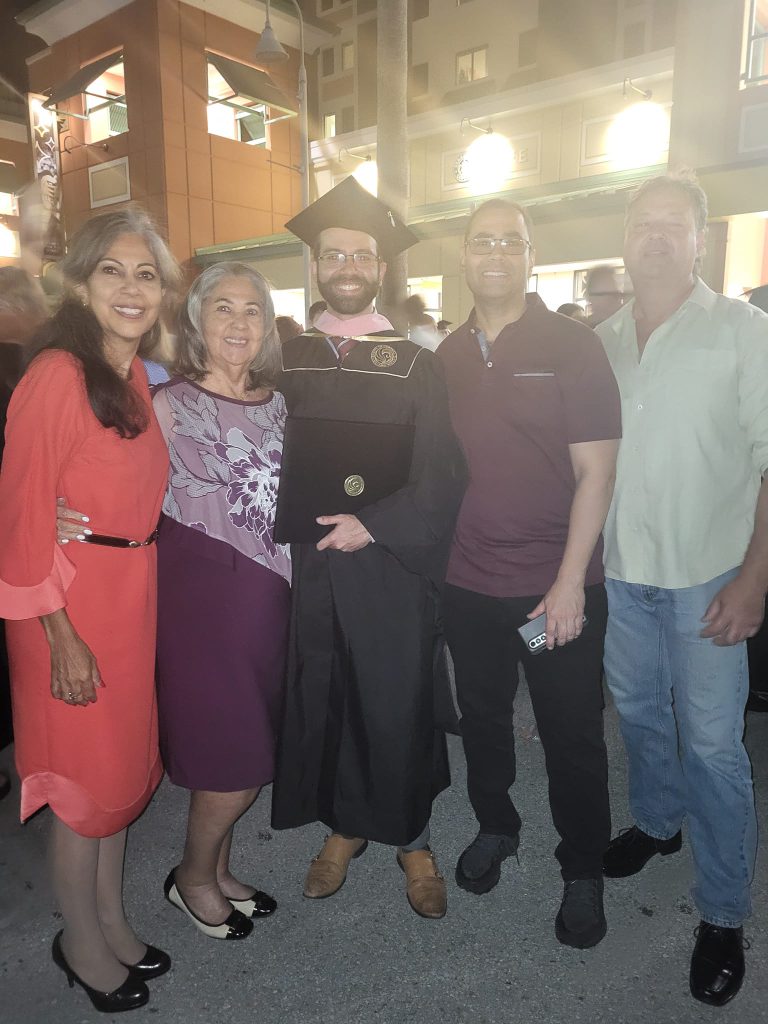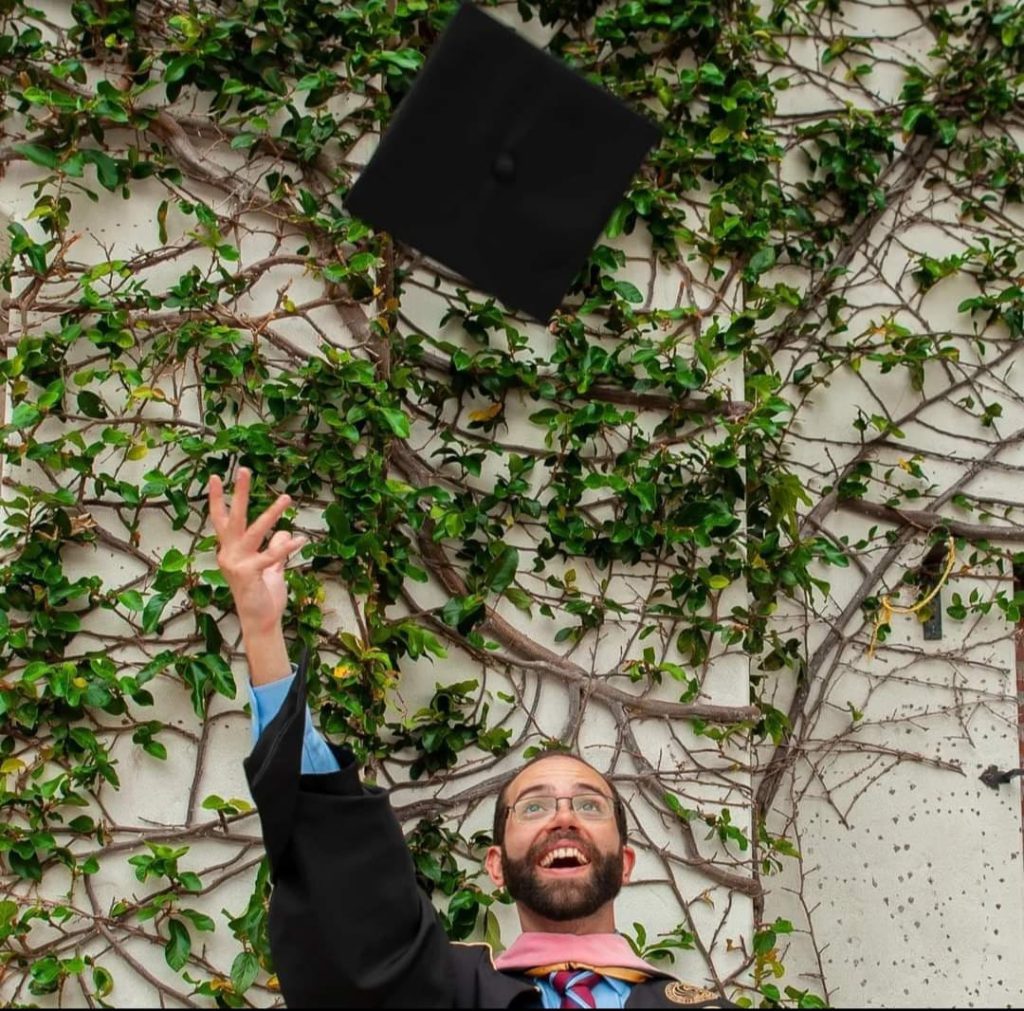 Good books have many chapters, as one ends a new one awaits…
time to turn the page.