What-a – What-a!!
Indeed what a 2020 year it has been.
The pandemic and all the political drama that came with it.
I will say one thing… if it were not for the connection to the outside world, for us, could have been another Christmas. In our home the mood was: – we are together and it's Christmas… let's join the world in the fuss of the holidays. I must confess, we have a motto: Be not pulled into the "commercial aspect of Christmas".
This year George was eager to get the Christmas tree early, it even surprised me. He actually commented that last year we didn't get our tree until a week before Christmas. Things were a bit crazy, what can I say!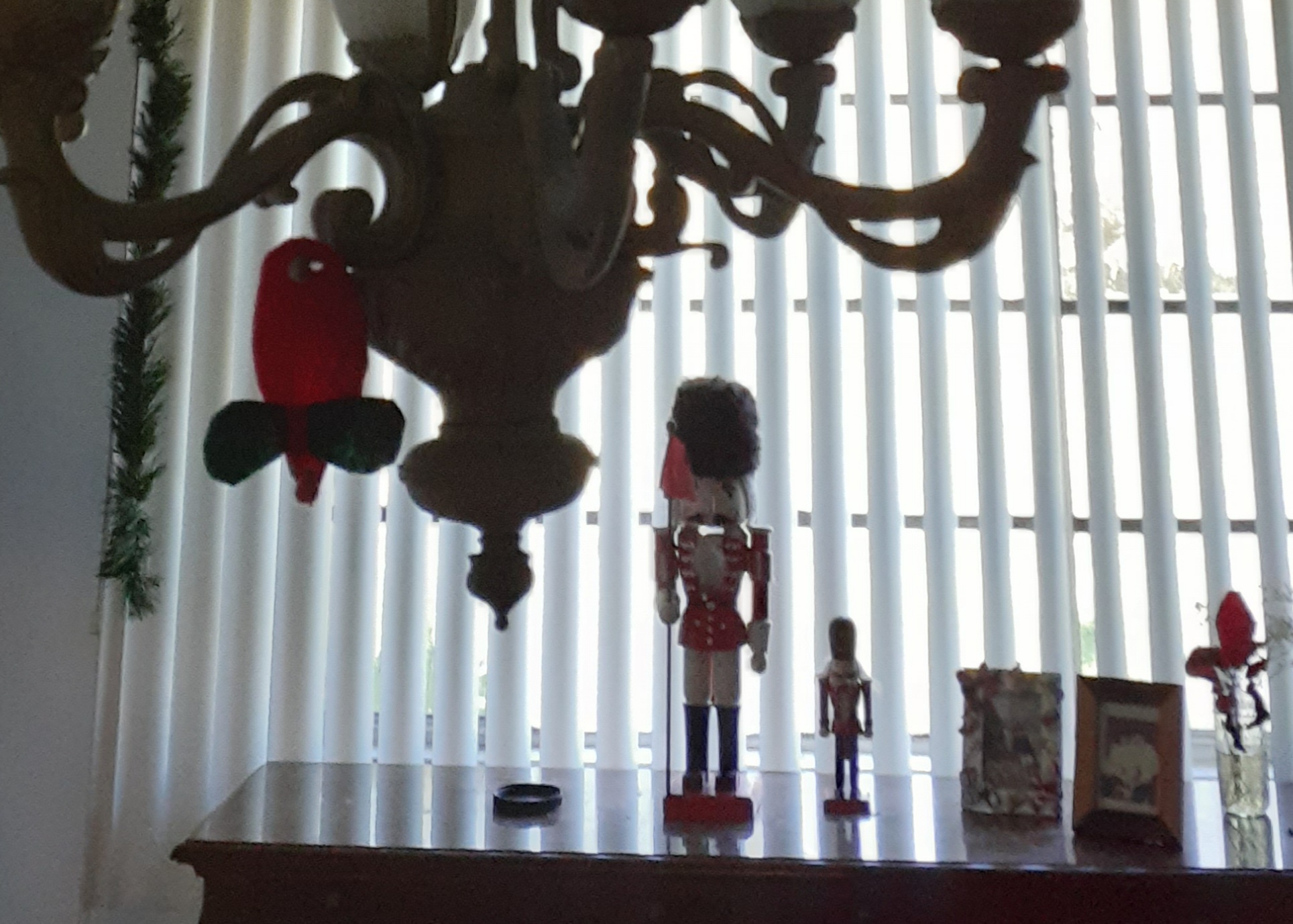 I wasn't as excited to theme the tree this year… and I suppose that was due to me picking up the "collective" vibe of the pandemic and recent demoralizing election issues – that no matter how I wanted to ignore, it still hovered above us all.
Either way, as in our family tradition, the best Christmas ornaments are the ones made many years ago by our son Geordan. "Not a creature was stirring not even a mouse" and viola ready for Christmas we were.
This was the year that had many surprises and I am so grateful that the Grace of God is upon my family, especially for Geordan who as many young adults attending universities across our nation was deprived of parading among friends and family on graduation day; additionally many of his performances were cancelled and if a musician isn't performing they are out of a job, music is there business.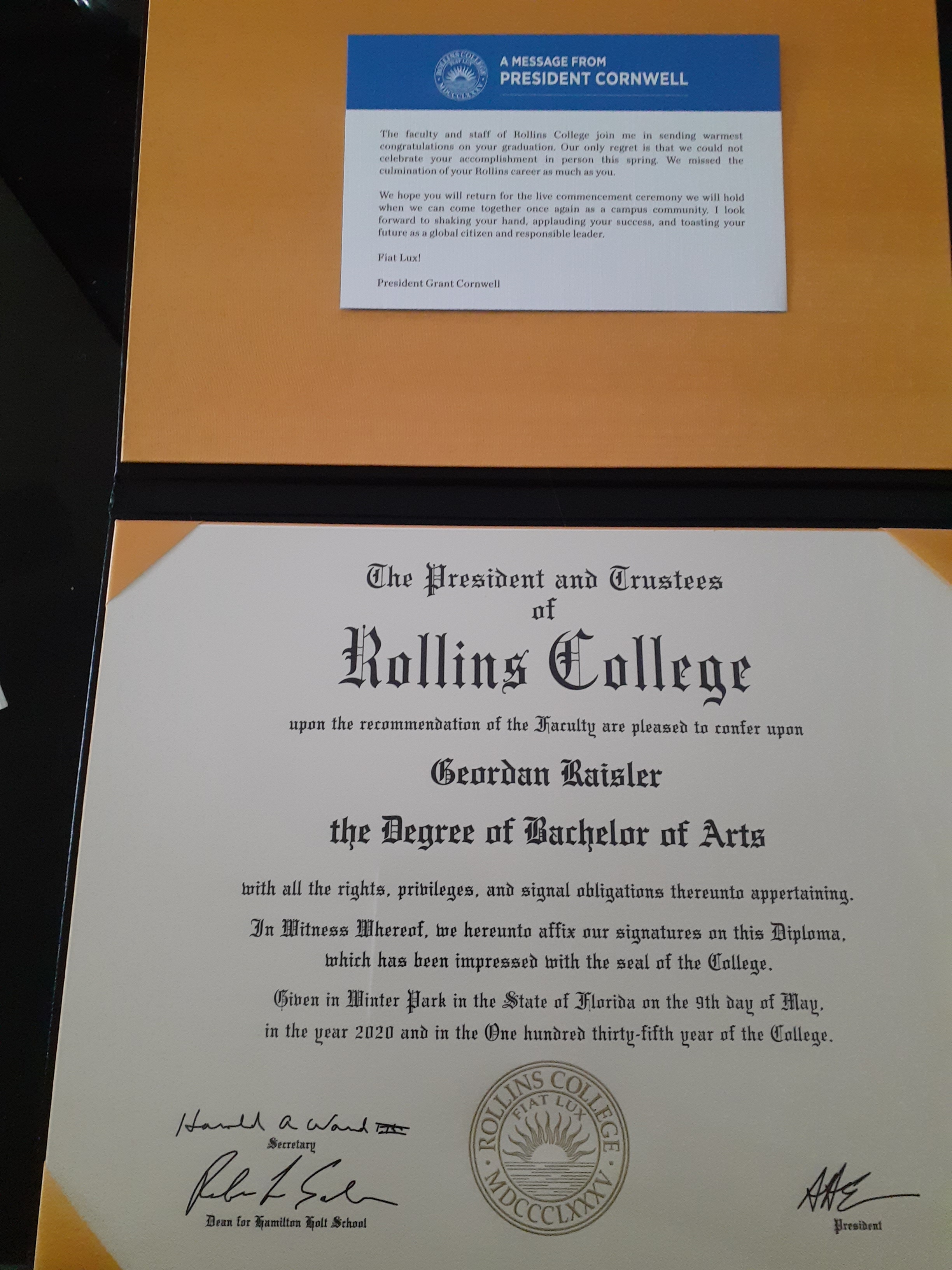 Fortunately, I've learned that slow and steady wins the race. Be kind, Be Gentle, Be Truthful, Be Brave to live your life. I am always in awe of God's timing. God's intervention in Geordan's life was evident as the year came to a close when he received a call to interview for a position that he had never applied for – and was hired.
All this is good, serving as a reminder that there is a greater plan at work and when we Let Go, God steps in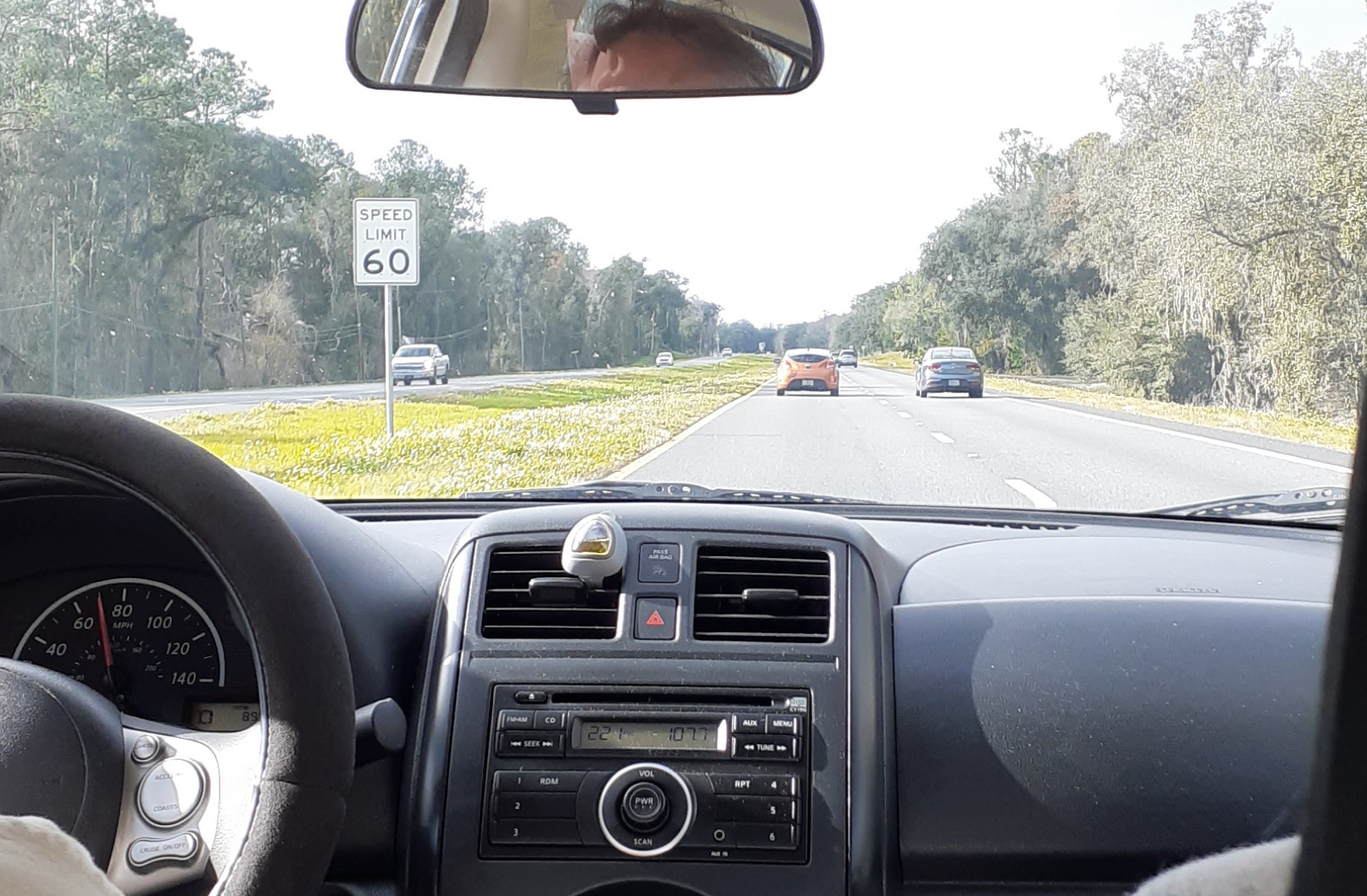 ….and so, "over the river and through the woods, to grandmothers house we go."
Christmas – means something different for many of us. For me, it is a time to celebrate Hope and the Promise of all Good for humanity. For me no matter how big or small our family is, it's about taking advantage of the season to slow down, to gather, to share in each other's company and honor this precious time we have with each other.
December is a special month in so many ways for our family… it's actually loaded with birthdays from my mother, my mother-in-law and my George. Some may argue that folks born on holidays are shortchanged, I tend to think that birthdays are easier to remember when marked by holidays.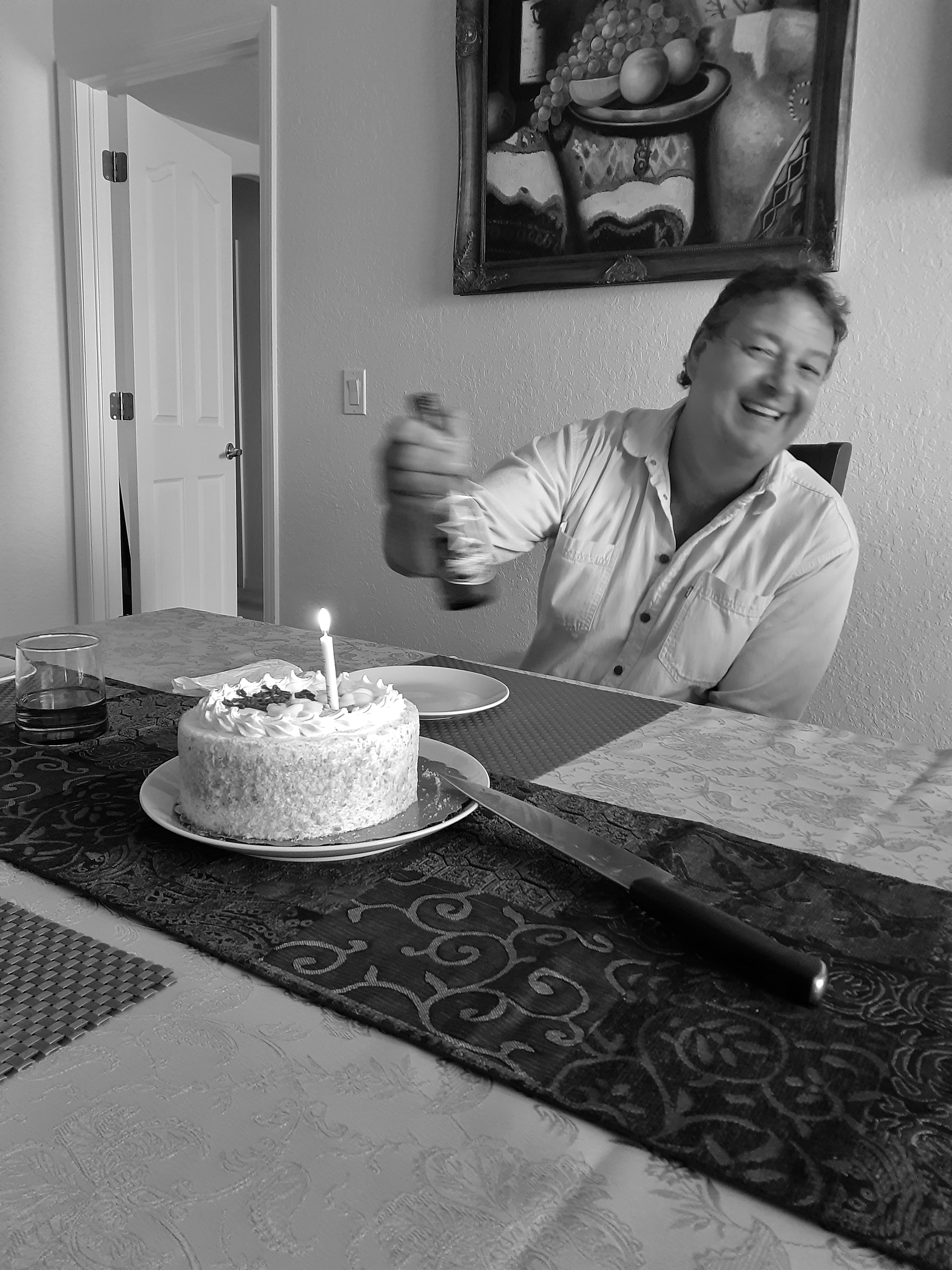 We didn't have a Christmas outing to see Trans-Siberian Orchestra, the Nutcracker or even Vespers; nor was there walking through shopping malls to look at store decorations. It was all about the family gathering for us, and it seemed to be the vibe in general for others as well.
I personally did not want to partake in seeing people with masked faces on what I consider a festive occasions.
Many people will say the pandemic was the cause of fear… while I agree there was a viral flu strand going around – it is my opinion that there was indeed a thief: it was the hype of FEAR that tried to steal Christmas 2020 and the Holiday Spirit for too many folks.
As we approached New Years Eve, for the first time in the last four years, I actually chose to ignore any worries. I placed my Faith in God's Divine Plan and what an incredible sense of Peace overcame me. I cant' recall the last time I had this sublime feeling. I was so eager to reconnect to my core and with this beautiful sense of Peace.
With this Inner Peace in tow, we made preparations for the New Year. For the first time in a long time, a light descended upon me reassuring me that ALL WILL BE OKAY.
So, off to find timber for the New Year's Eve bonnfire.
2020 what can I say about you. Personally you marked a year in history globaly, where humans were tested at a level that I had never seen.
2020, as odd as this sounds, was the year of murder hornets, officially called the Asian giant hornet, these are 2-inch insects that have killed humans in the past.
2020, the year of Black Lives Matter, and the "Not so" Peaceful Protest.
2020, the year of the infamous COVID-19. aka Chinese flu. The pandemic's social and political spread was damaging and feeding fear and despair along with division. It demoralized so many people. I agree that there was a viral spread, I simply believe that the government's role was in ensuring that medical services, facilities, distribution, and manufacturing of the vaccine were up to par… as well as an information conduit. In my humble opinion… let me preamble with: "opinions" we all have one – doesn't make my opinion valid – I believe perhaps the government reached beyond its jurisdiction into people's rights – shutting down businesses and mandating mask wear; what about our so-called freedoms?
2020, the year of the infamous National Elections where legal challenges alleging widespread voter fraud in multiple states were made.
…if I would not have Faith in God's Divine Plan, I too would be in despair. Ephesians 6:12 NIV -"For our struggle is not against flesh and blood, but against the rulers, against the authorities, against the powers of this dark world and against the spiritual forces of evil in the heavenly realms."
Other than that, let's get this firewood ready for our bonfire!
Our New Years Eve gathering was made so special because of our son. The heavens lined up a galant show by giving us a full moon weekend for New Year's Eve. The full moon phase is a symbol of completion, clarity, and closure. Indeed a message from the heavens.
Geordan had the day off, he along with some friends came over and we had a bonfire, played games, shared our dreams for the New Year, laughed, celebrated and said good-bye to 2020. HASTA LA VISTA, and don't come back!! Adios!